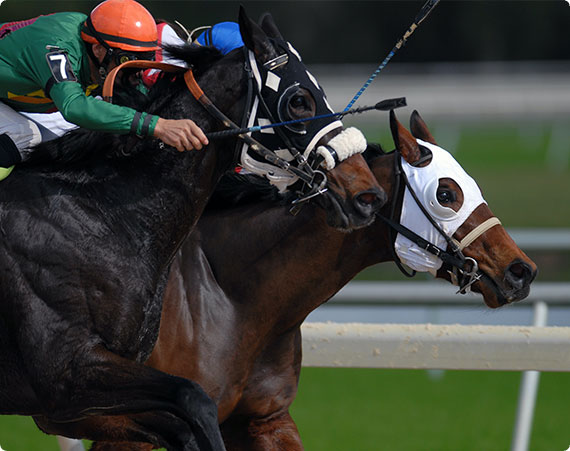 We are the Bettor. Professional.Tipsters. - 'It's what we are and what we do! '
Megatipsters was inspired after Richard Hutchinson and Garry Ambrose won the Tote Ten to Follow Jumps competition in 2020.
We want to provide a trusted and 3rd party verified source of World Class Professional Tipsters on one platform that delivers exceptional long-term return on investment, and immense excitement for our Clients. 
An Exciting and Rewarding Experience
The Tipster's sector has a bad reputation for chancers and using dirty tactics to lure in and prey on punters. In some instances they actually want the Clients to lose so they can claim back door revenues from Betting Companies based on Clients loses!!
You can be assured that Megatipsters will never receive a back-door commission based upon our Clients losing profile.
We want to provide an exciting and rewarding experience for our Customers that ends up in long term profits from our experts.
So if you are not happy with our service, we offer a no quibble 30 day back money guarantee against all our Professional Tipsters
Our platform is starting with two tipsters – Richard & Garry who 3rd Party proofed their tips are shown incredible profits.
These great results aren't a big surprise considering they have already proven themselves by winning the Tote Ten To Follow Jumps 2020!
We are only ever going to have the very elite Tipster's, so we won't flood you with 100's of Tipsters. We are ideally looking for our 'Magnificent Seven'  Pro Tipsters across all sports.
All our Tipsters will go through a minimum 4 month vetting period to ensure they are profitable, reliable and Professional in all matters.
We hope you enjoy our service and if you have any questions please get tin touch directly via our email – hello@megatipsters.co.uk
Hear About Our Members Success
"Cracking tip on Welsby. Got 999/1 win odds and 99/1 place odds on Betfair. Why didn't I do the forecast? Your tips are a fun roller coaster."
"Both Garry and Richard clearly know their stuff. I've used other tipsters in the past without anything like the success I've had with these guys. It was like all my Christmases came at once when I discovered their premium service. "
"You're a genius Richard, I have just put £20 on at 22/1 each way and it's sluiced in! Loving all your big priced winners! Highly recommended service!"